Boost Your Voice Over Hustle
Voice acting is difficult, marketing your voice over career is REALLY difficult. Each week join Steve O'Brien as he talks with industry and business pros who give advice on "cracking the marketing code" to boost your Voice Over Hustle.
Steve O'Brien's introduction to working behind a microphone came from many years spent in radio. During that time, he began doing freelance voice work. Over time, Steve's voice over business grew to the point that he could no longer continue in radio. He said goodbye, with a full heart, to the industry that gave him his start as a storyteller. He's never looked back.
From animation to promo work, Steve works in many genres of voice over, and specializes in corporate narration. Steve's ability to exude confidence and warmth at the same time are the essence of his delivery. He keeps the "boardroom from being bored", while engaging employees, shareholders, and clients alike.
Get a sampling of Steve's work on his voice over website, steveobrienvo.com.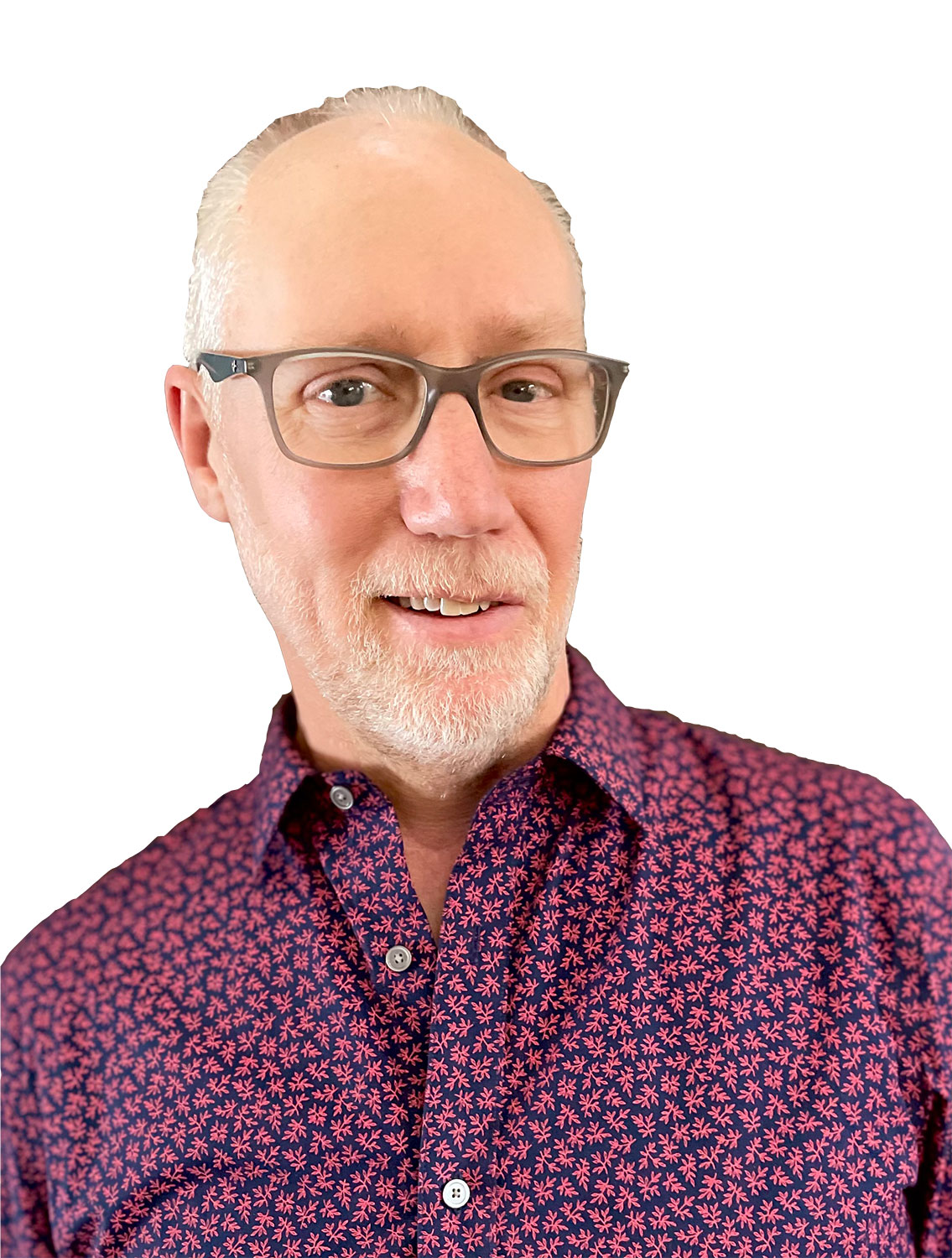 The other day my wife, Stephanie, and I went to pick up an earring and my dad's old watch that I had taken to a local jeweler to be repaired. There I ran into my friend Doug, the owner of the store, or as he puts it, head janitor. Steph had never met Doug. Quickly...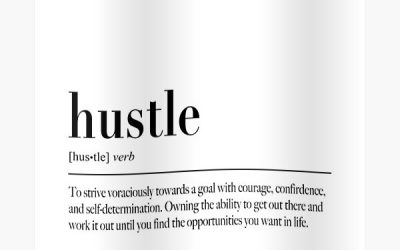 To me your hustle means working hard and working smart; being open to new and different ideas; being focused; taking risks; having the courage to put yourself out there. Being a voice actor is a difficult job and it's getting tougher every day!